Well, December is here at The Storage Inn in Egg Harbor Township New Jersey, and the temperatures are dropping. Just yesterday I saw one of our tenants at his 10×12 storage unit gathering his Christmas decorations.
" Hey Bob – Happy Holidays!", I yelled.
"Bah Humbug!" Bob yelled back with half a laugh.
Bob spends the winter in Florida and is not a fan of cold weather. His response, though, made me think of Charles Dickens, "A Christmas Carol". I wondered  what "bah humbug" meant, So I did a little research, and…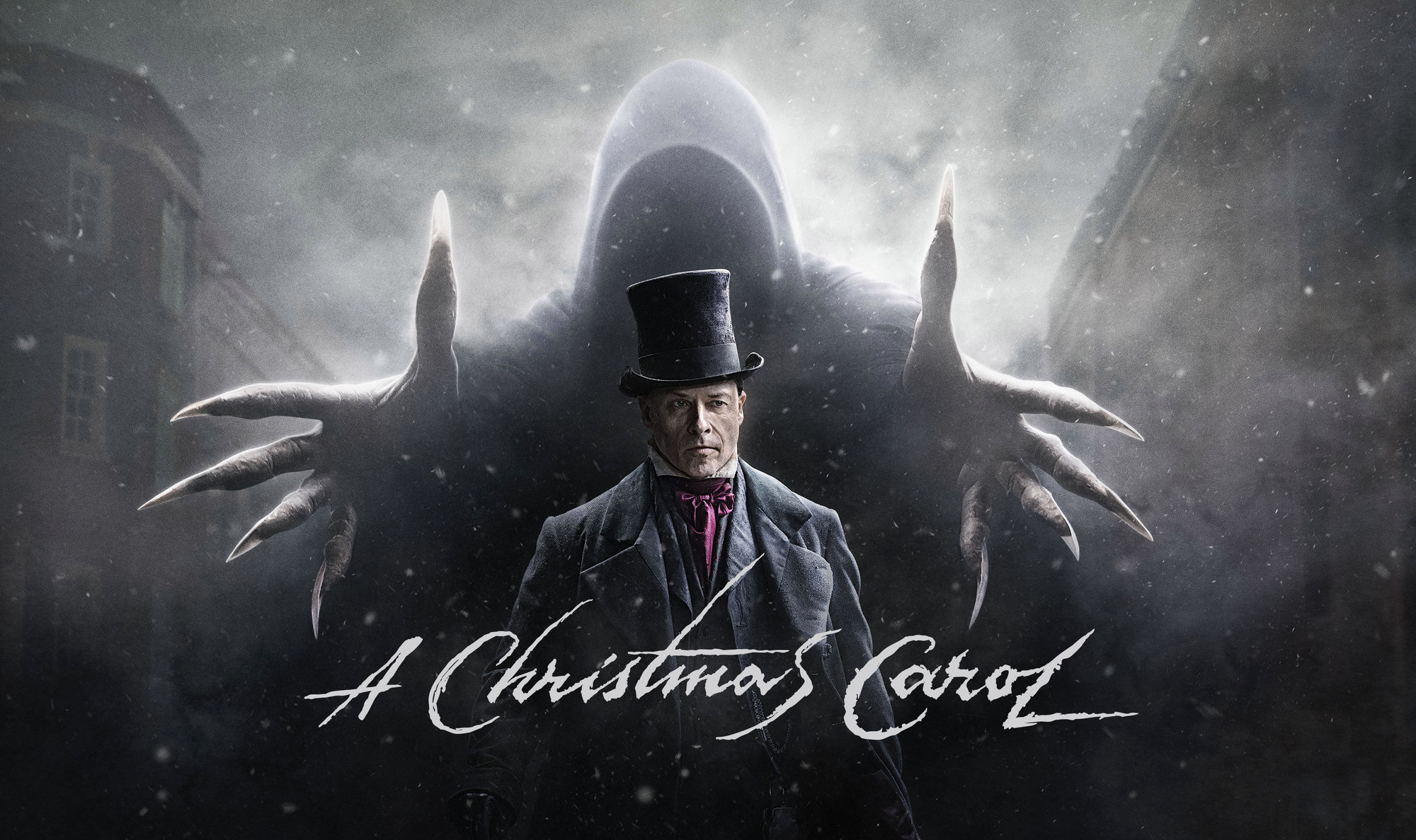 Charles Dickens loved to celebrate Christmas.  His favorite time during the holidays was Twelfth Night, the feast of the Epiphany.
Early in 1843, as a response to a government report on the abuse of child laborers in mines and factories, Dickens vowed he would strike a "sledge-hammer blow . . . on behalf of the Poor Man's Child." That sledge-hammer was the book, A Christmas Carol. Below are a few interesting tid-bits about this great work of fiction.

A Christmas Carol was first published in 1843.
Initially, six thousand copies of the book were printed.  More copies were ordered after the first printing was sold in only five days.
Technically speaking,  A Christmas Carol was published by Chapman & Hall.  However, in an interesting turn of events, Dickens paid the publishing costs himself.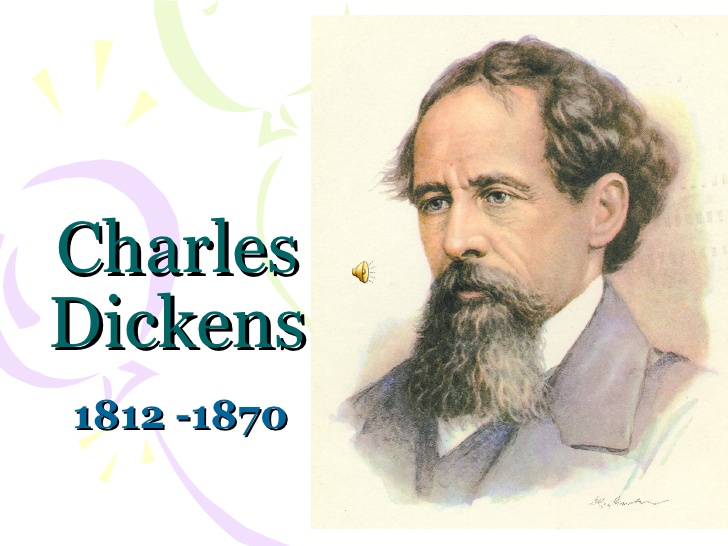 Dickens would fund the publication of A Christmas Carol and would receive the profits. Chapman & Hall would be paid for the printing costs and receive a fixed commission on the number of copies sold.
It only took Dickens about six weeks to write A Christmas Carol.
As Dickens wrote A Christmas Carol he said that the Cratchits were "ever tugging at his coat sleeve, as if impatient for him to get back to his desk and continue the story of their lives".
Marry for Love – Not Money
"If you were free today, tomorrow, yesterday, can I believe that you would choose a dowerless girl?"
Belle, Scrooge's long-lost girlfriend, says the above to Scrooge in Dream Two of A Christmas Carol.  A dowry is a gift given by the bride's parents to the newly married couple. To marry a dowerless girl means that no money, property or goods would be given by the bride's parents to the groom or couple.  It means that the groom would be marrying for love – not money.
Marley is very Dead!
"Old Marley was as dead as a door-nail." This line appears toward the beginning of the novel. Dickens included this because of a dream. He had dreamt that one of his good friends was pronounced to be "as dead Sir . . . as a door-nail".
Christmas…Bah Humbug!
The words are well-known as the catchphrase of miserly old Ebenezer Scrooge, the main character in Dickens' 1843 novel, "A Christmas Carol."
Scrooge, who thinks Christmas is an enormous deception, retorts, "Bah! Humbug!" to anyone who dares to wish him a merry Christmas. There are many possibilities on where the phrase came from, but each points back to a meaning of deception. Which makes sense in the way that Scrooge used it in A Christmas Carol, as he thought that Christmas itself was a hoax or deception. In fact, this is not the only literary use of the phrase, as the venerable Wizard of Oz declares himself to be "just a humbug."
The Cratchit family is based on Dickens's Childhood
Dickens lived in poor circumstances in a "two up two down" four-roomed house which he shared with his parents and five siblings.
Like Peter Cratchit, young Charles, the eldest boy, was often sent to pawn the family's goods when money was tight. Also, like many poor families, the Cratchit's had nothing in which to roast meat. They relied on the ovens of their local baker which were available on Sundays and Christmas when the bakery was closed.
Dickens Revives the Christmas Spirit
At the time Dickens wrote A Christmas Carol, Christmas wasn't commonly celebrated as a festive holiday. In The Pickwick Papers and A Christmas Carol, Dickens's descriptions of feasting, games and family unity combined with his message that Christmas was a time "when want is keenly felt and abundance rejoices" helped to revive popular interest in many Christmas traditions that are still practiced today.
So, there you have it –  a little Charles Dickens / A Christmas Carol knowledge, courtesy of The Storage Inn. We wish all of our Customers and Friends a Happy Holiday Season, filled with Good Cheer, Eggnog, and Christmas Cookies!