June is National Camping Month!
The weather is beautiful and storage rental units are selling like hotcakes here at The Storage Inn in Egg Harbor Township New Jersey!
As I was making my storage facility rounds, I noticed our resident scoutmaster Bob, pulling out camping supplies from the local Boy Scout Troop's storage space. "That time of year" I shouted.  "Yep – National Camping Month!" Bob shot back.
This encounter got me wondering… is camping still just as popular these days as it was when I was a Boy Scout? 
Here's what I discovered in my research! There are over 13,000 vehicle accessible campgrounds  in the USA and Canada.
Approximately 40 million people go camping per year in the USA!
The average campground stay is 2.7 nights.
Tents are still the most popular way to camp accounting for 69% of total campers.
More than 355,000 travel trailers, motor homes, and folding camping trailers are being sold each year in the U.S.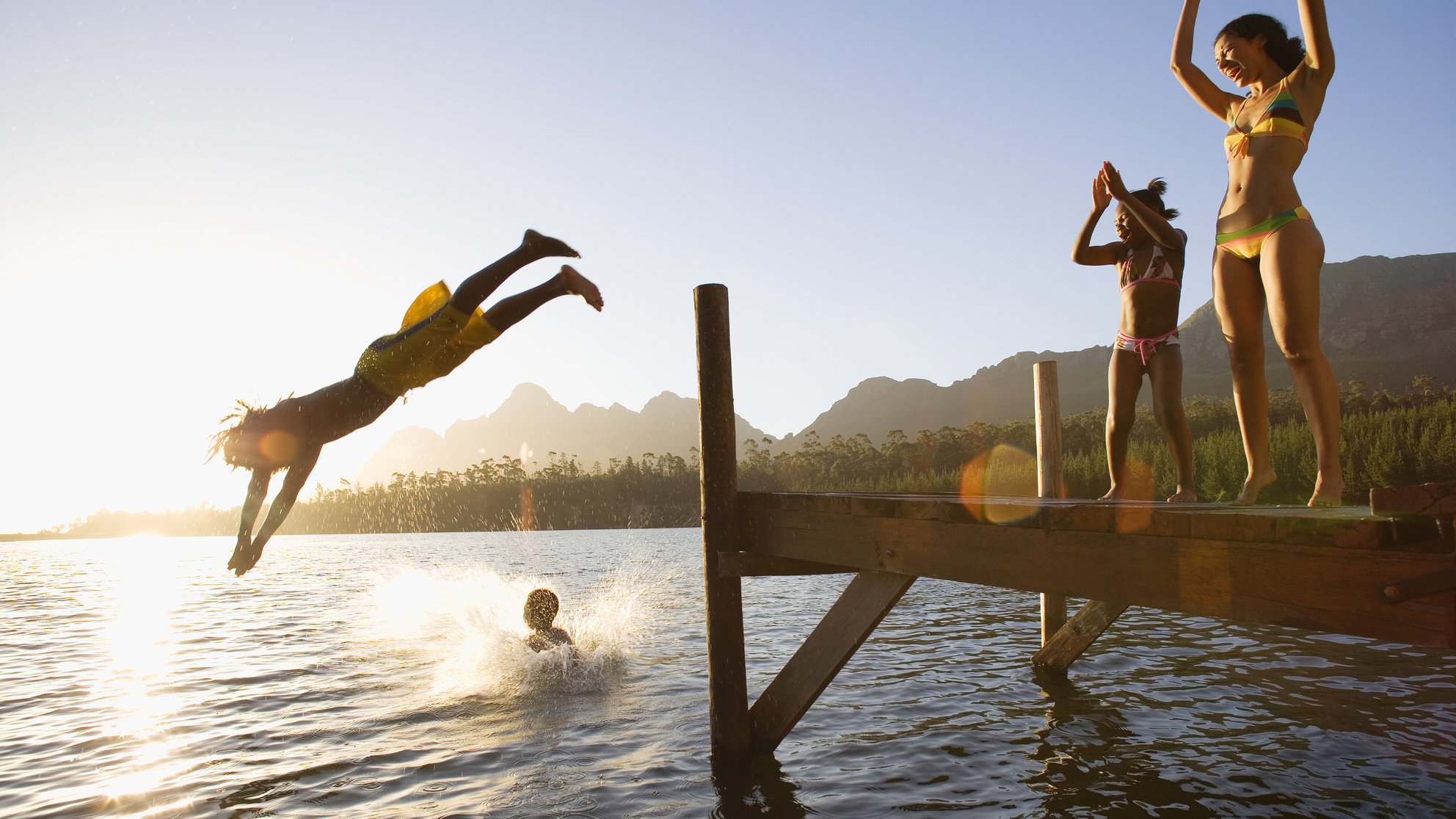 The number one activity enjoyed by campers is swimming.
The most expensive campground in the world is Clayoquot Wilderness Resort in Vancouver Island, Canada. A  single night costs $3,900.
According to the most recent American Camping Report, a whopping 99% of camping participants said they were likely or very likely to camp the following year.
Camping can relieve stress and depression. When you raise your levels of oxygen, serotonin, and melatonin — which happens when you partake in outdoor physical activities — your stress levels will automatically decrease.
Camping is obviously still a huge family pastime – I know that I enjoyed it growing up.  So get out there campers! And, if you need a spot to store your camping gear, be sure to come see us at The Storage Inn.  One last tip from an ex Boy Scout and seasoned camper – Don't forget the bug spray – Happy Camping!