Yummy Winter Comfort Foods
It's Mid January here at The Storage Inn in Egg Harbor Township, New Jersey, and there have been some very cold days lately, but that doesn't stop our storage rental customers from shuttling in and out of their storage spaces.
Lately I've noticed people storing holiday decorations, as well as removing exercise equipment, presumably in an effort to renew their commitment to better health in the new year.
Earlier this week, on a particularly cold day, one of our customers, Jodi, stopped into the storage rental office to purchase  moving boxes for the items that she was putting into her storage unit.
"Cold enough for you?" I asked.
"I'm freezing" she answered  "I can't wait to get home and have a nice bowl of hot soup!" she said as she took her boxes and headed to her car.
Her soup sounded really good to me, so I decided to do a thoroughly unscientific polling of our customers as to their favorite winter comfort foods.
Here some of our Storage Inn customer favorites!
Soup – 
Of course! Who doesn't love a hot bowl of soup on a cold winter's day?  The two favorites seem to be chicken noodle, and tomato.
Hot Chocolate
– Mmmmmm. The real chocolaty kind with the tiny little marshmallows floating on top!  Not surprisingly, this one was offered up by one of our customer's children.
Fried Chicken and Mashed Potatoes
– Yes, please! – Make my chicken extra crispy!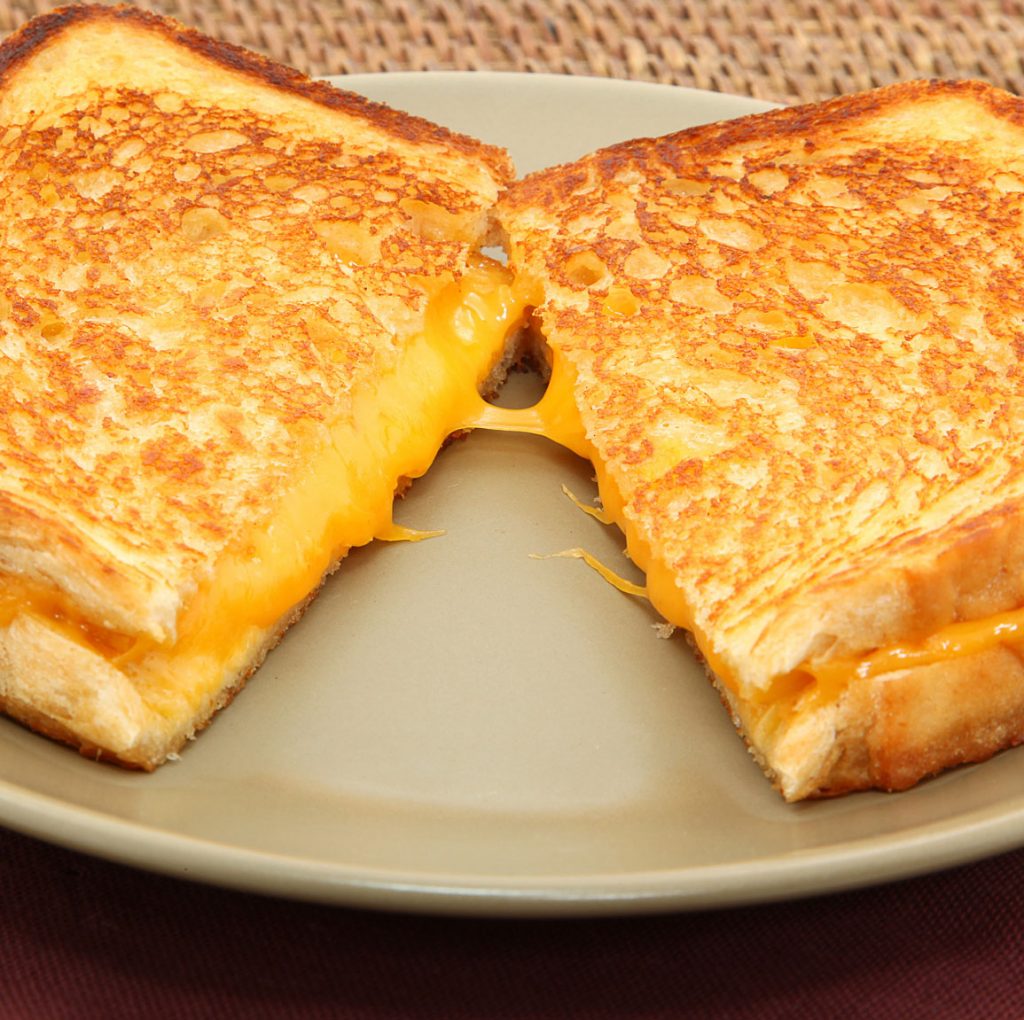 Grilled Cheese
– Cooked just right, so that the gooey cheese stretches  between the two halves when you pull the sandwich apart!  These people should get together with the soup people.
Sloppy Joes
– Well, a burger is just a burger, but a sloppy joe, with a slice of American cheese – Now that's comfort food!
Macaroni and Cheese
– The cheesier the better – BTW goes well with sloppy joes!
Chicken Pot Pie
– One of my favorites! I like mine with salt and pepper and a little bit of butter melted on the crust. Mmmmmm!
Spaghetti and Meatballs
– A good choice any time of year, but really goes well at the end of a cold day spent outside.
Chili
– There's nothing like a simmering pot of chili. Whether you like it hot or mild, with meat or without, the combination of beans, onions, peppers, mushrooms and spices are impossible to resist when you're cozy at home and it's chilly outside.
Homemade Beef Stew
  – You know the type that simmers in the giant stew pot all day long, until the flavors of the beef, vegetables, and spices are mixed just right. Don't forget the buttered rolls!
Well, there you have it – The official Storage Inn customer list of their favorite Winter Comfort Foods.
Well, my shift is almost over, and I can't wait to head home, but first I'll be stopping off at the grocery store for Sloppy Joe mix, rolls, and hot chocolate – so much for my New Year's diet!