Looking for the perfect way to kick off your weekend? Look no further than the Somers Point Beach Concert series! Every Friday night, head down to the Municipal Beach around 7pm, for an epic evening of good times, delicious food trucks, and amazing music as the sun sets over the water.
As a longtime sponsor of this incredible event, we know firsthand just how much fun it can be. We pop in and set up a table of giveaways, so you'll have even more reasons to come say hi and join in on the excitement. Grab your friends, pack a cooler, and head on down to the beach for a night you won't forget! Trust us, this is the party you won't want to miss.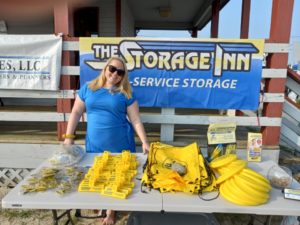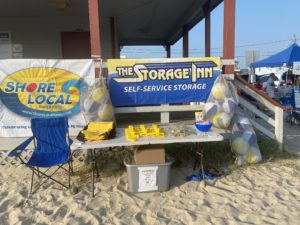 Thanks to Carmen, Nancy, Linda and Andy for all they do to bring this series to us each week! Check out their website below to see the line up, a full list of sponsors, and see their Facebook for the amazing photography of the events!