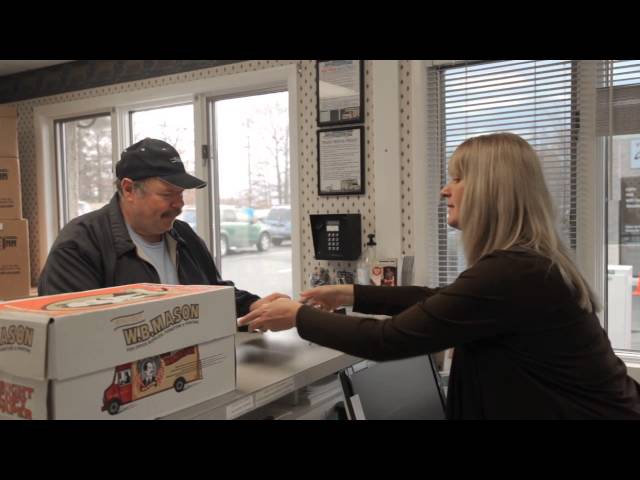 Finding a storage facility that matches your needs can be a daunting task. Start by making a list of requirements.
Begin by using Who, What, When, Where, and Why to narrow your search for a storage facility. Answering these five questions will help you select the best storage solution.
1.)    Who Will I Deal With?
Weigh the options of a family-owned and operated facility versus a national chain. The level of responsiveness and quality of customer service at a family owned business may be better as they tend to have less management turnover. It is comforting to see a familiar face or hear a familiar voice when contacting your chosen facility.The management team should offer quick response to customer concerns, and take a personalized approach to helping tenants. Many locally-owned facilities offer perks such as a resident security manager, and yard support team to assist with your move which is a huge plus.
2.)    What Are My Storage Needs?
Whether you are a restaurant owner, office manager or Apartment resident, your storage needs are unique to you. Be sure that your facility offers customized solutions that fit your situation, The Storage Inn, a family owned business  in Egg Harbor Township, NJ offers over 45 different sizes, as well as space for vehicles, RVs, and Boats, .
Security should be a top priority for storage facilities. Facilities like The Storage Inn offer twenty-four-hour video surveillance and ample lighting is a must for both indoor and outdoor areas. Also ask if your facility offers premium security features, such as a resident security manager.
3.)    When Can I Access My Unit?
Your facility should have access hours that suit your needs. While most national chain facilities offer 24 hour access, you must ask yourself  "do I need 24 hour access, and more importantly, do I want others being able to access the facility where my items are stored at all hours of the night?" The family owned Storage Inn in Egg Harbor Township, NJ  give tenants access from 6AM to 9PM, with a resident security manager available for emergency access.
4.)    Where Is the Facility? Is it Convenient?
You may need to make a run to your unit from time to time. For example, the summer season is a popular time for Automobile,Motorcycle, Boat and RV owners to retrieve their vehicles from storage facilities. A local self storage facility should be a location convenient to accessible waterways or highways.
5.)    Why Should I Consider Self Storage?
This one is simple. You need a place to safely store your items, and using the criteria above, you should be able to find one that suits your needs..
Verdict – Go local, family owned if these 5 W's are important to you!
By – Jerry Brown
1/28/16