Back to School Around the World!
September and back to school is upon us! Here at The Storage Inn of Egg Harbor Township, teachers and students are busy retrieving items from their storage units in preparation for the new school year. This week I saw Mrs. Oglesby, loading boxes of art supplies for her classroom. And local college students are in and out picking up stored furniture for their dorm.
Who knew that school and self-storage went together so well?!?
All of this school centered activity made me wonder what back to school is like throughout the rest of the world. Here's a look at what students in several different countries are doing to prepare for a new year of learning!

First Day of School in Japan
In Japan, children carry all of their school supplies in a hard-sided backpack called a randoseru. It's filled with books, origami paper and a special pencil case called a fudebako. For students who bring their own lunch to school, the tradition is to bring a lunch of rice with seaweed sauce and quail eggs. This meal is thought to bring good luck. Also, since outdoor shoes are not permitted inside the school, students bring a pair of slippers.
First Day of School in Holland
In Holland, cargo bikes called bakfietsen, are frequently used by parents to take their kids to school.  These bikes have a large box that sits in front of the rider. Bakfietsen owners love that they are eco-friendly and don''t require a parking spot. The bikes are so popular with parents that nearly all bakfietsen are used to tote around the kids! On the first day back, students are sure to be rolling up to school in one of these smart inventions.
First Day of School in Germany
For over 200 years now, kids in Germany have been given a Schultuete (pronounced shool-too-teh) on the first day of school. A Schultuete, which translates to "school cone," is a large, decorated paper cone filled with school supplies, small presents and sweet things to eat. Sometimes they're nearly as large as the child!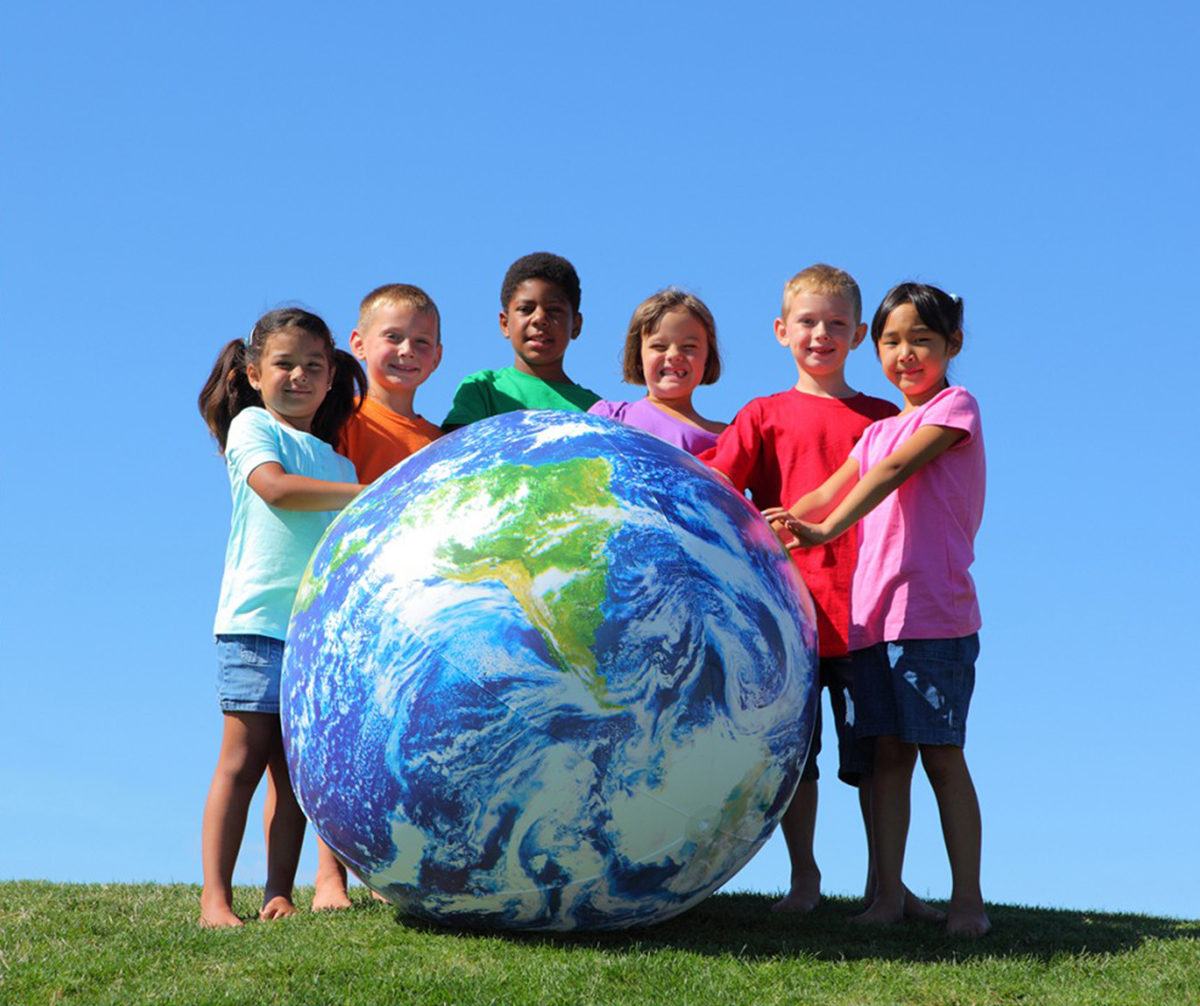 First Day of School in Russia
To celebrate the beginning of a brand new year of learning, the first day of school in Russia is called the "Day of Knowledge." On this day, children traditionally give colorful bouquets of fresh flowers to their teachers and receive balloons in return.
First day of School in India
In India, kids also get special gifts on the first day of school, or Praveshanotshavan.  The first day of school also known as Admission Day, coincides with the beginning of monsoon season, and the gifts often include a brand new umbrella.
So there you have it – you learned something new and didn't even have to go back to school to do it! Happy Back to School!